07 March 2016
Recent News Developer Adds Artificial Intelligence To Smart News Reader App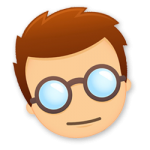 As we gear up for the 2016 Game Developers Conference in San Francisco, we think it's also important to highlight app developers who are creating amazing non-game apps using Corona SDK.
We sat down with Recent News developer, Declan McCullagh to hear how he is using server side artificial intelligence to aggregate news, learn reader preferences, and deliver a custom user experience.
Listen in as Declan shares who uses his app more, iOS or Android users. You may be surprised.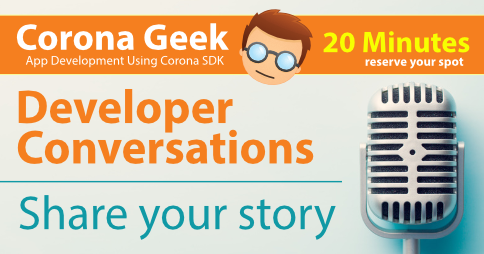 Show Notes:
Promote Your Apps:
Thank you for watching, listening, and following Corona Geek: