22 February 2016
Hoppy Naut Developer Keeps Cost Low and Value High Using Stock Assets and Advanced Features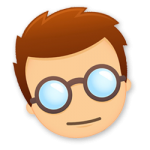 As part of a move to bring developer interviews back to the Corona Geek podcast, we recently kicked off a new series called Corona Geek Developer Conversations, where we sat down with Tony Godfrey to learn how he used stock assets and advanced features to develop a sophisticated and engaging game.
Tony's game, Hoppy Naut, uses stock assets from the Kenny collection. This decision helped Tony develop his game quickly while keeping his graphic design costs low.
To keep the value of his game high, Tony also chose to implement advanced features like multiple levels, in-app purchases, rewarded video ads, character unlocking, leaderboards, localization, and other popular features. This gave him a chance to explore how these features worked while adding a level of polish to his game that overshadows the stock look and feel.
Listen in on this information packed conversation and learn how Tony also went to lengths to think about his app marketing, which has resulted in his game being featured right next to other games with custom artwork.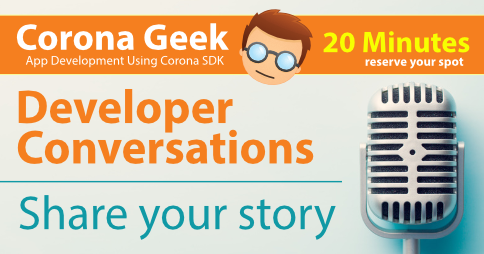 Show Notes:
Promote Your Apps:
Let's Meet Face-to-Face:
Thank you for watching, listening, and following Corona Geek: