22 December 2014
Corona Geek #121 – How menuMe Is Re-Inventing The Restaurant Menu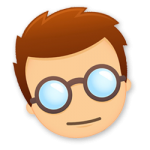 During this week's Corona Geek Hangout, we talked with Chris Neider, CEO of menuMe about his beautifully designed app who's primary mission is to re-invent the restaurant menu. Chris shared his approach to cross platform development, working with remote team members, interacting with potential customers, and how the menuMe app delivers rich images without sacrificing user experience. All that and more in today's Corona Geek.
Ship Just One More App Before 2015
Get that unfinished app off your hard drive and into the app store. Participate in this year's first annual Ship Jam to complete one last app before the new year, have some fun, and possibly win some prizes. The event is being hosted by app developers, Laura Tallardy and Eric Kinkead, with new sponsors being added daily. Check out the Ship Jam website for full details.
Last week For December's Geek Games!
For December's Geek Game, we are playing City Birds on iOS and Vritra on both iOS and Android.  Give them both a try, then share screenshots of your high scores to the Corona Geek Facebook wall for a chance to win one of two $50 gift cards! Next Monday, December 29th, we'll announce winners of this month's challenge.
Greg Pugh, is still the current champ, just ahead of Mike Hempfling. Will you challenge him?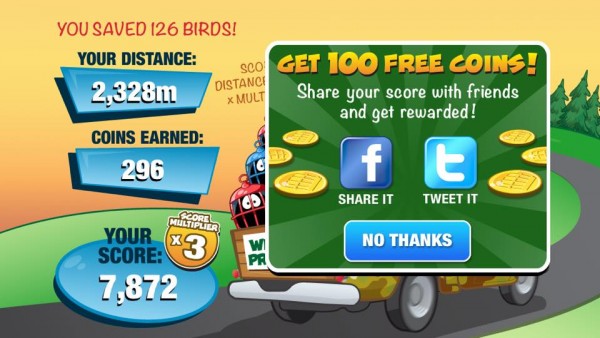 Replay Last Week's Show
Resources
Apps
Thank you for watching, listening, and following Corona Geek: