28 April 2016
Amsterdam-based Dual Cortex Gaming builds app to control the wind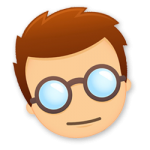 In this special Corona Geek podcast developer conversation, we talked with Amsterdam-based Dual Cortex Gaming's Xander Horjus (Technical Engineer) and Nick van der Meulen (Art & Design) about the development of their first full featured game, Henry the Cloud.
The project is a labor of love with the team working nights and weekends till three in the morning to accomplish their goal. Xander has a full-time 40 hour a week job and Nick is currently working on his Masters degree.
Henry the Cloud is expected to launch in late May or early June, depending on how much sleep the team decides to skip. Listen in as we talk about how they met, what tools they use to collaborate remotely, and why they say they are not commercially motivated.
Follow their Henry the Cloud devlog to keep up on the game's development.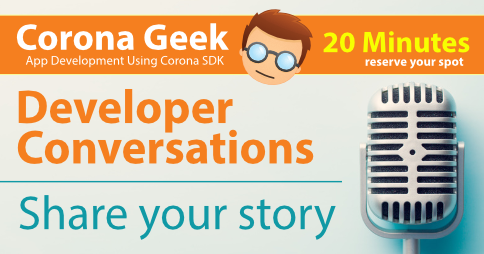 Promote Your Apps:
Thank you for watching, listening, and following Corona Geek: