06 June 2017
Welcome LoopMe, a new monetization plugin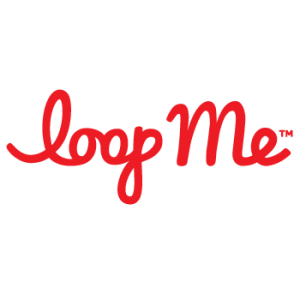 In our quest to offer you the best advertising options for your mobile apps, Corona Labs is pleased to announce a new plugin partner: LoopMe. They specialize in video and other fullscreen (interstitial) ads offering high eCPMs. They even support video ads for vertically designed apps.
"App developers are rightly looking for return on the hard work that goes into creating apps. Using the free-to-download Corona plugin for LoopMe, app developers can now access stable eCPMs and fill rates throughout the year so you can best plan your earnings and costs," said Vishal Dalal, Head of Performance for LoopMe.
To get started with LoopMe, sign up at their site and add an Ad Spot. Next, activate the plugin for your developer account in the Corona Marketplace. Then, using your appKey from LoopMe, you can integrate the plugin into your project by following their documentation.