29 April 2015
Guest Post: Building a Beautiful Business App with Corona
This post comes courtesy of David Haynes, a Corona developer at Shaw Floors. The app, Floorvana, is available on the iTunes App Store and is currently being featured in a TV commercial airing on the DYI Network and HGTV the week of 4/27-5/03/15. See the video at the bottom of this post. Thanks David!
---
Back in mid-December, we released a business app written with Corona SDK — Floorvana by Shaw Floors. Floorvana was designed to help a consumer choose the perfect flooring product (or at least narrow the search) by creating a color palette from her own photo(s), then providing options to best match her inspiration.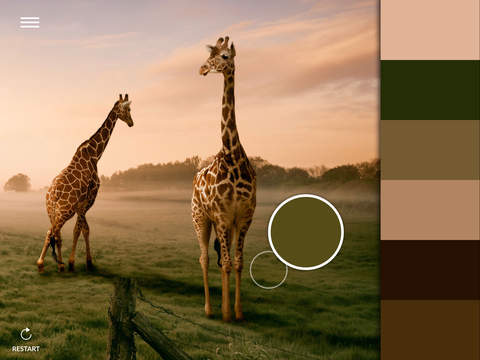 We just launched the project in a more official way this past week at the Shaw AWESOME convention in Orlando, FL, and it was a massive hit. Shaw has really put a lot of effort into marketing the app, and I think you'll start to see it pop up a lot more all over the place. Many of the dealers will be placing Floorvana kiosks in their stores too.
When I arrived at our hotel in Orlando, there were Shaw banners everywhere, which made sense, but I was blown away by perhaps the simplest thing — the room key.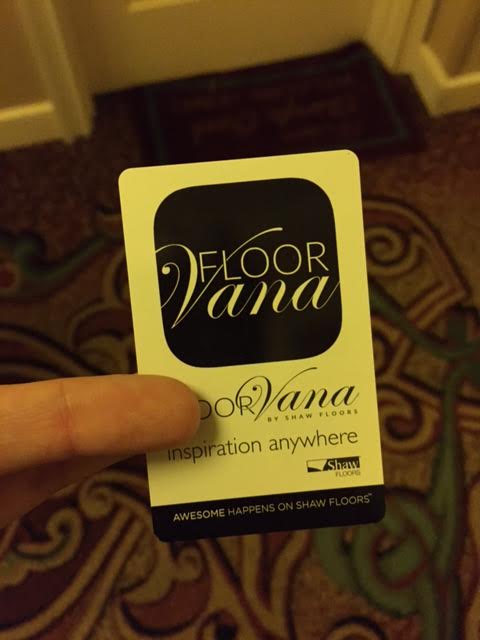 That's our app on the room key! Holy crap!
They also had stand up things like this everywhere: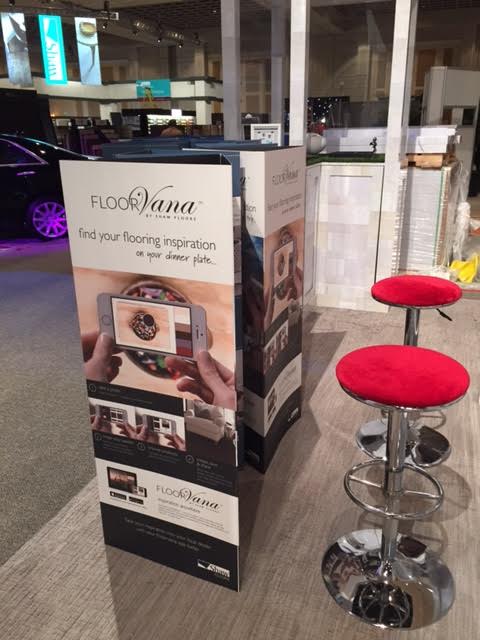 And it was on displayed (in rotation) on the 4-sided jumbotron in the center of the convention: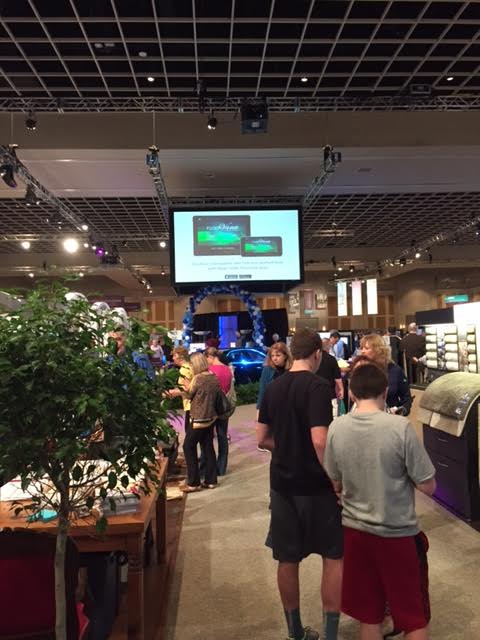 It was also featured on tons of swag that was given away, including pens, bracelets, and bags. Everywhere we went at this massive hotel/conference center, there was something that said Floorvana. The keynote presentation that day started out with a performance from Team Iluminate, whom I highly recommend checking out on YouTube. The fact that the app I've been developing was talked about during that same keynote is a little bit mind blowing for me.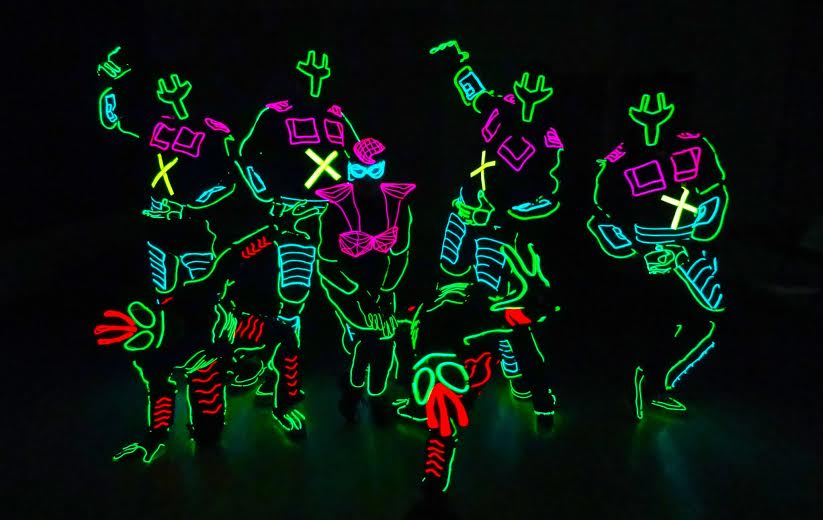 As the lead developer on the project, I received a good bit of flak for using Corona SDK for a business app because "it's just for games!" In my mind, though, it was a great way to save time and effort, in order to get the project where it needed to be more quickly. Our design team created a user experience that was easy to use, compelling, and platform-agnostic, so it looked equally at home on iOS or Android.
It also looked pretty great streamed (with an Apple TV) to a 50″ television designed to look like a giant iPhone: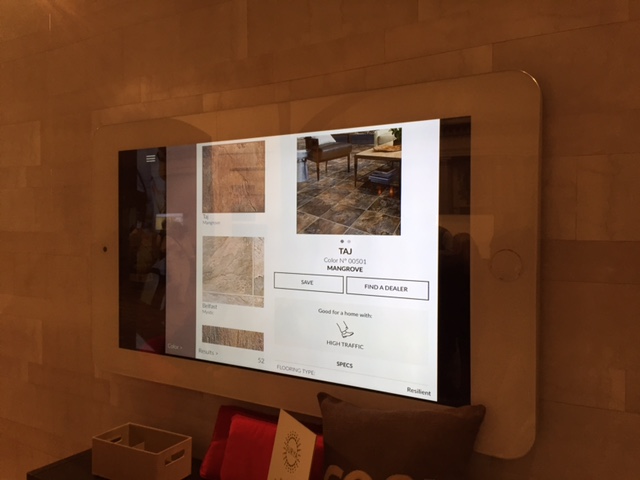 As we developed Floorvana, just like with any software project, we had a few challenges, but we always received help and guidance from the Corona staff and community. The new textfield scaling improvements could not have come at a better time. And Sergey Lerg's latest config.lua helped correct some visual discrepancies as well, so thanks for that!
I think we've proven that with a good design, Corona is more than capable of handling business apps.
View more information, including the commercial for Floorvana (which looks incredible to me, but i'm biased), here:
http://shawfloors.com/floorvana