Beasts Battle 2 – Interview with Sergey of Greenolor Studio
App Story
• Tell us about your app.
So, what is Beasts Battle 2?
This is a turn-based strategy game in an attractive 2D world, consisting of two game modes: a world map that the protagonist explores and the battlegrounds in which he fights along with his army.
During the journey through the game world, the player will get acquainted with the plot of the game, thanks to interesting and amusing dialogues, will be able to perform side quests and strengthen his army with new creatures or improve existing ones. As the game progresses, the hero can strengthen himself and his army by pumping a tree of skills and finding artifacts.
Battles on the battlefields go through the classic turn-based hex system, which appeared since the time of the King's Bounty. The player has access to various kinds of creatures with special abilities and abilities, as well as a book of spells.
The game features different difficulty modes. Easy mode will allow you to get acquainted with the game's story, not deepening into combat tactics, when as complex the player will require a certain tactical skill on the battlefields.
• Tell us about you / your team / your organization.
Team consists of me. 😀 and people who help me with the project and freelancers. A month ago the team was replenished with one more member who is working on the promotion of the project and writes texts and press releases.
• What was the inspiration behind your game/app?
Heroes of Might and Magic and King's Bounty series for sure. I am a big fan! And I wanted to create something of my own with story, battles and wonderful world.
• How did you first hear about Corona?
I read various sources about the development and release of games on the Internet. On the Corona I found for myself a lot of interesting things, I was able to learn about the process of developing some games, get acquainted with them.
• How is Corona being used by you / your team?
I was inspired by some of your articles. Stories of people's work and success makes me motivated to move forward.
• Tell us about the results you've achieved using Corona.
I have a conversation with you now before the release of my game, ha-ha. Perhaps without charges of energy that I get every time I go to the Corona, this would not have happened.
• Are there any specific features within Corona that you found particularly useful in the development process?
As I said before – stories of developers on Corona make feel that you are not alone. And you can make it.
• Do you have advice for others who are interested in mobile or desktop development?
Make a team. Be persistent. Be prepared for unforeseen expenses.
• Would you recommend Corona to other companies, studios, and developers?
I already do it. Some of my friends-developers after visiting Corona ask me to translate some incomprehensible moments to them 🙂 Corona is a resource where every novice developer can find something useful for himself, which in the future will help him with the development.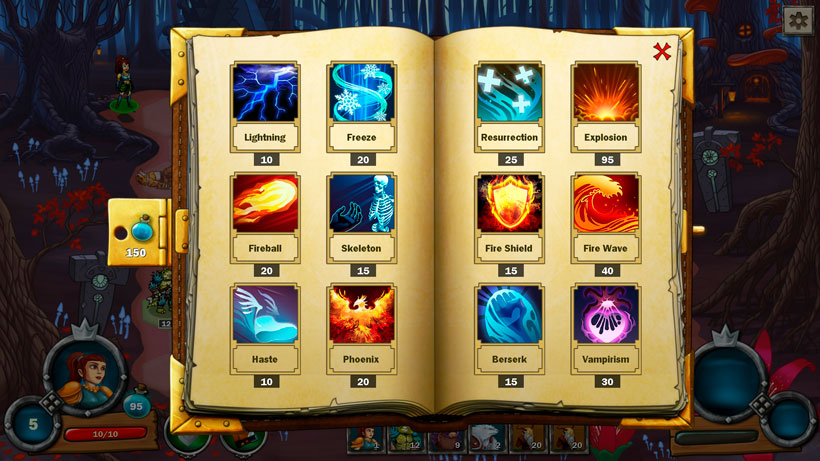 If Your App Has Been Featured
• How did it feel to see your hard work recognized?
This is an incomparable feeling – not just to bring your child to the release, but also to see that the result may be interesting to other people.
• Of all the hundred of thousands of games/apps out there, how do you think yours ended up being selected to be featured?
I put a little bit of my soul into this game. I try to make it as pleasant and interesting for the player as possible. So I appeal to the professional artists and musicians to create awesome content and experience for my players.
How it All Began…
• Tell us a bit about how you got started. If you're working with a team, how did your team come together?
I used to develop mobile applications to order, but then I decided to try myself in creating a big project – the first part of Beasts Battle. The game was well met but I wanted more. That's how Greenolor studio appears. Now, team consists of me. 😀 And PR manager. And people who help me with the project and freelancers.
• How long did it take?
About a year. Sometimes I had to pause to earn extra money at my main job.
• Did you need outside funding? If so, how did you get it?
No, I made it by my own earnings.
• What were your biggest challenges?
Management. Seek out freelancers, hire them, negotiate with them about work, check execution, check for non-fulfillment, look for new ones. Sometimes it was exhausting.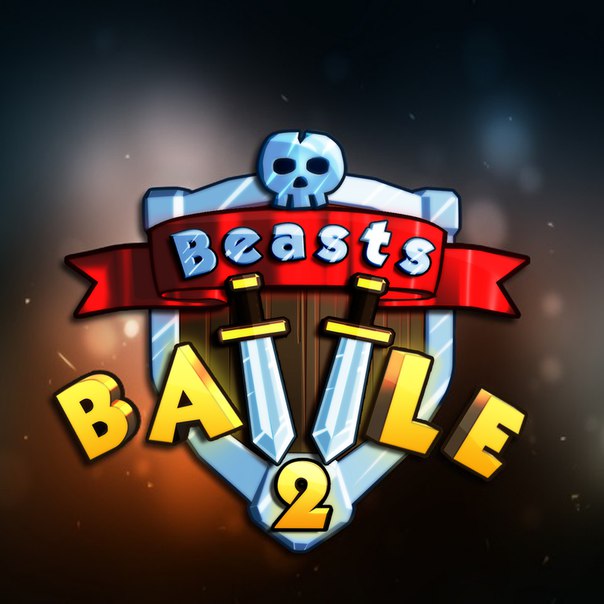 Organization name: Greenolor Studio
Developer name: Sergey Pomorin
Location: Russia, Kaliningrad

Launch date: 1 February 2018
"On the Corona I found for myself a lot of interesting things, I was able to learn about the process of developing some games, get acquainted with them."
Creative Vision
• How did you or your team come up with the inspiration for what you've created?
At start – my own wishes mostly I think. And after – the wishes and advice of testers and other people.
• What have you done to make your app unique among the vast array already out there?
In Beasts Battle 2 its own unique world, created by a professional screenwriter, musician and artists. I try to make sure that the player can immerse himself in the world of the game at the time of walkthrough and get bright emotions.
• What is your creative process like?
Surround myself with my cats, my wife and of course my code.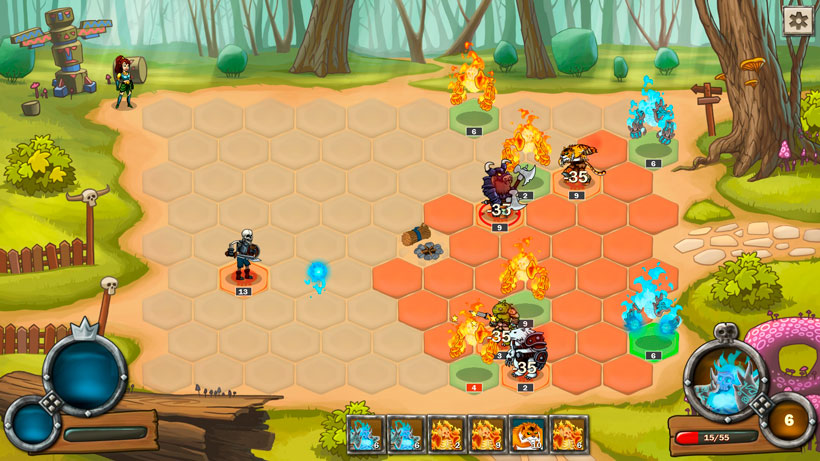 Released Into the Wild
• How do you monetize your app? In-app advertising? In-app purchases? Other? Do you feel this is the best strategy?
I feel a little bit oldschool because I take money only for the main game. No donate for ingame bonuses, no loot-boxes. Just the game. And additional media content for it – music and concept art.
• Do you think you've succeeded? If so, how do you tell?
I do not want to make any plans, but for me, of course, two important indicators are important – positive feedback about the game and the number of purchases.
Finally
• What top 3 pieces of advice would you give to other aspiring app developers?
Like I said before:
You need a team to make something big.
You need to be persistent.
You need to be prepared for unforeseen expenses if you want quality content for your game.